The Hyper-V installation on Windows 10 system is possible in many ways. The simplest way is method 1 but sometimes we need to put some more steps.
However, we must have an administrative account to make it available. But let's say in our job we need it all the time…
System requirements (minimum) :
Windows 10 PRO, EDUCATION, LTSB

64-bit processor

4GB of RAM
I'd suggest 16 GB RAM and 500GB SSD.
Hyper-V is not supported on Windows 10 in the HOME version
Method 1: Hyper-V – control panel and settings
We go to Control Panel> Programs> Programs and functions,
We select Turn Windows features on or off,
We mark the bird with Hyper-V so that all possible modules are marked. If the hypervisor function is grayed out, you may need to enable the appropriate options in the bios / UEFI of the computer (Method 2)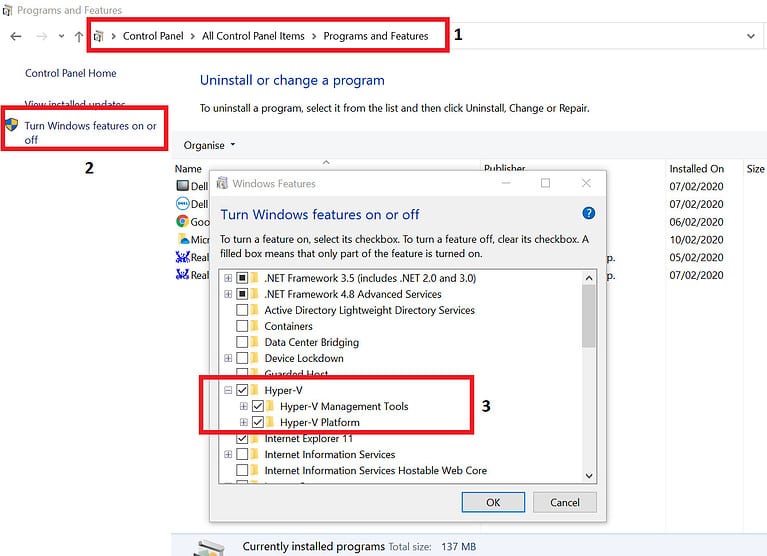 Method 2 : Hyper-V – configuration in BIOS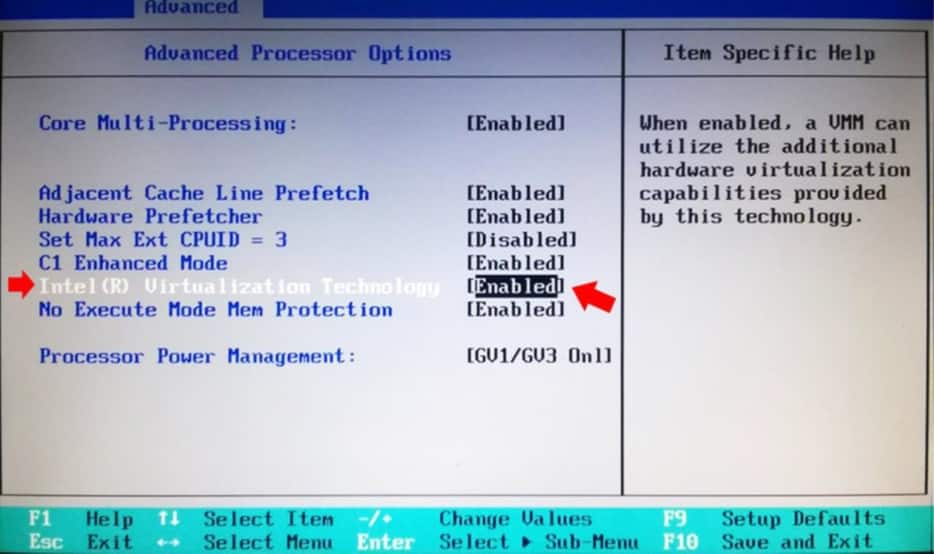 Now you know hot to make Hyper-V – installation on Windows 10 with Windows 10 LTSB