Online courses with SCADA World
Earn SCADA SYSTEMS Skills To Get GREAT Job.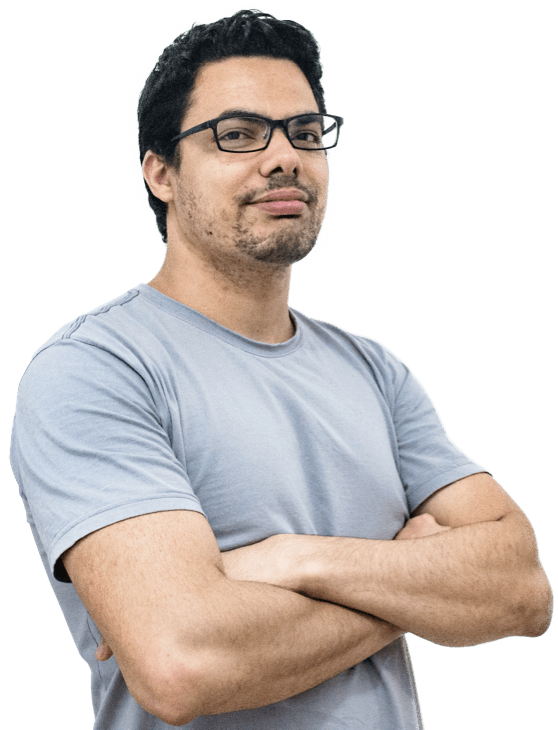 With 10 years of SCADA programming and development team support, I created and helped build over 130 SCADA systems over the world. In the constantly changing field of SCADA market, it is my mission to provide you skills and knowledge needed to become SCADA Engineer, Automation Engineer or Control Engineer  in near future. With skills you learn here you can show perfect portfolio.
Grow your knowledge and stay ahead of your competitors
"Simple, cheap and complete course about WinCC v7 for a beginner. I'm waiting for the next level to get more SCADA skills"