Bookshelf
In bookshelf I would like to show you some of my books and ebooks.
I put here also some books I have read and I would share it with you.
If you have more great books to share, leave me a comment please.
BOOKS AND E-BOOKS
5 SECRET SCRIPTS FOR WinCC V7
Get 5 ready to use (copy-paste) scripts for WinCC V7 SCADA System.
In this ebook, you will get:
Scripts can work with your SIMATIC WinCC 7.x (but also with older systems)
10 pages of content with high-quality source codes
Copy and paste solutions proven by 10 years experienced engineer
5 ways to turn your WinCC SCADA System to a higher level
Make your WinCC SCADA better today, download your copy today!

E-book available for free
7.5 STEPS TO GET JOB AS SCADA ENGINEER!
This book is a simple and complete guide to everyone who would be a SCADA Engineer and work in a fantastic industrial world.
Learn about SCADA, Get Your copy today!
Enter the world of SCADA and remember:
You can't repair the world with just one SCADA!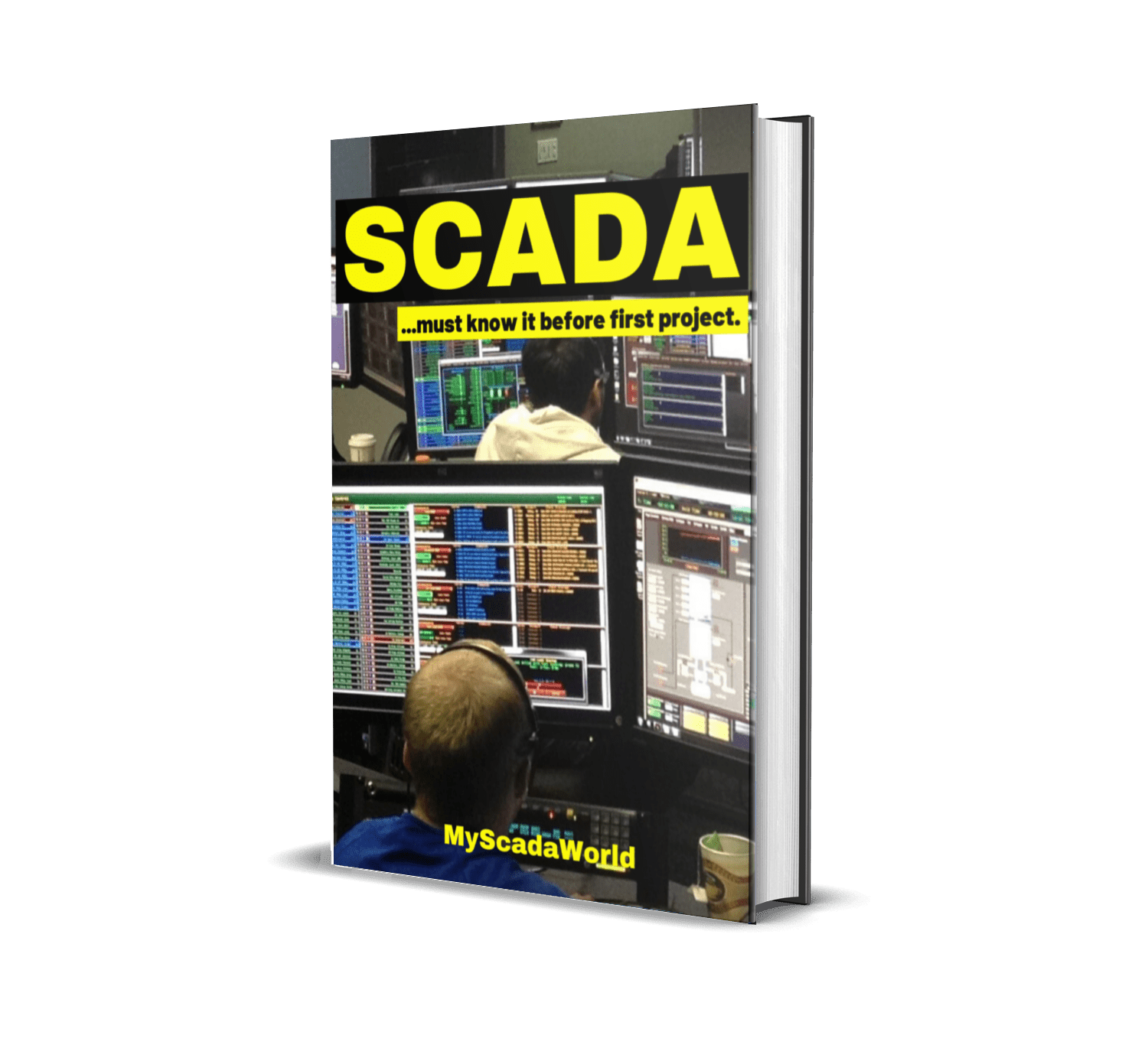 Book and e-book available on Amazon.com
SCADA: you must know it before first project
This book is an introduction to the SCADA world. I will guide you with all the necessary subjects everyone needs to know before starting with the SCADA journey.
①We will try to find the best concept on the question of what's SCADA and how it's set up.
②After all we will think about how to choose good SCADA? After all we are going to check the top 3 SCADA distributors and we check the world market.
③SCADA engineer salary is the last chapter of this book because it's necessary to understand if the job is worth effort! What This Book Offers general introduction knowledge about supervisory systems and SCADA.
★All things are based on ten years of experience in industrial automation of automotive, aerospace, and heat treatment.
Key Topics:
What's SCADA
SCADA structure ( Stand alone / Server – client / Redundant servers )
Company structure
SCADA vs HMI
How to choose the right SCADA?
Does my system have the potential for SCADA?
How to choose the right system?
10 questions you have to ask yourself before you take the SCADA system- (Databases- Communications protocols- OPC – bridge for integrations- Reports – the core of integrations- Server and virtualization- Licensing – half price of an investment- Final decision)
TOP 3 SCADA distributors I don't know which one to choose?
SCADA – history or future?
Is SCADA dying?
Google trends analyze
SCADA global world market
SCADA engineer- a modern superhero.
Learn about SCADA, Get Your copy today!
Enter the world of SCADA and remember:
You can't repair the world with just one SCADA!
Share with your frends
Share on facebook
Share on twitter
Share on linkedin
Share on whatsapp
Share on reddit