Learn
WinCC V7.
Get Promoted
Easily.
My name is Luke and I believe that SCADA System knowledge is the best way to have a great job. You can earn a lot of money, do interesting things and have a lot of freedom. Seriously. Getting to it is not easy, but this page is here to help you.
Enter your email below to subscribe to my Newsletter
SCADA World will collect, use, store and protect your data in line with our Privacy Policy. You can unsubscribe at any time.
How

SCADA World

can help

YOU
If you are looking for knowledge, please skip below.
Articles on HMI SCADA programming are waiting for you.
Use the search engine or browse them one by one.
Workshops, consultations and advice
Do you have a specific problem you want to solve?
Let's talk about it.
Online Courses
Do you want to go beyond reading? No problem.
Browse through the training offer that you can take advantage of.
We use at this moment Teachable.com platform so it's safe for you.
Achieve Your Goals
Whether you hire me as a SCADA coach, buy one of my training plans/courses or just read my blog and newsletter. My focus is to provide what you need to achieve your own carrier goals.

I use plain language and try to avoid technical terms as much as possible. I work with "ordinary" engineers and help them achieve their best.
The course in general is good, he explain all basic function from Wincc

"SCADA World level 1 is legendary, so for sure level 2 will be better, hopefully more functions, scripts and SQL 🙏💐"

Ahmed Kavosi
SCADA developer
Nice, because step by step.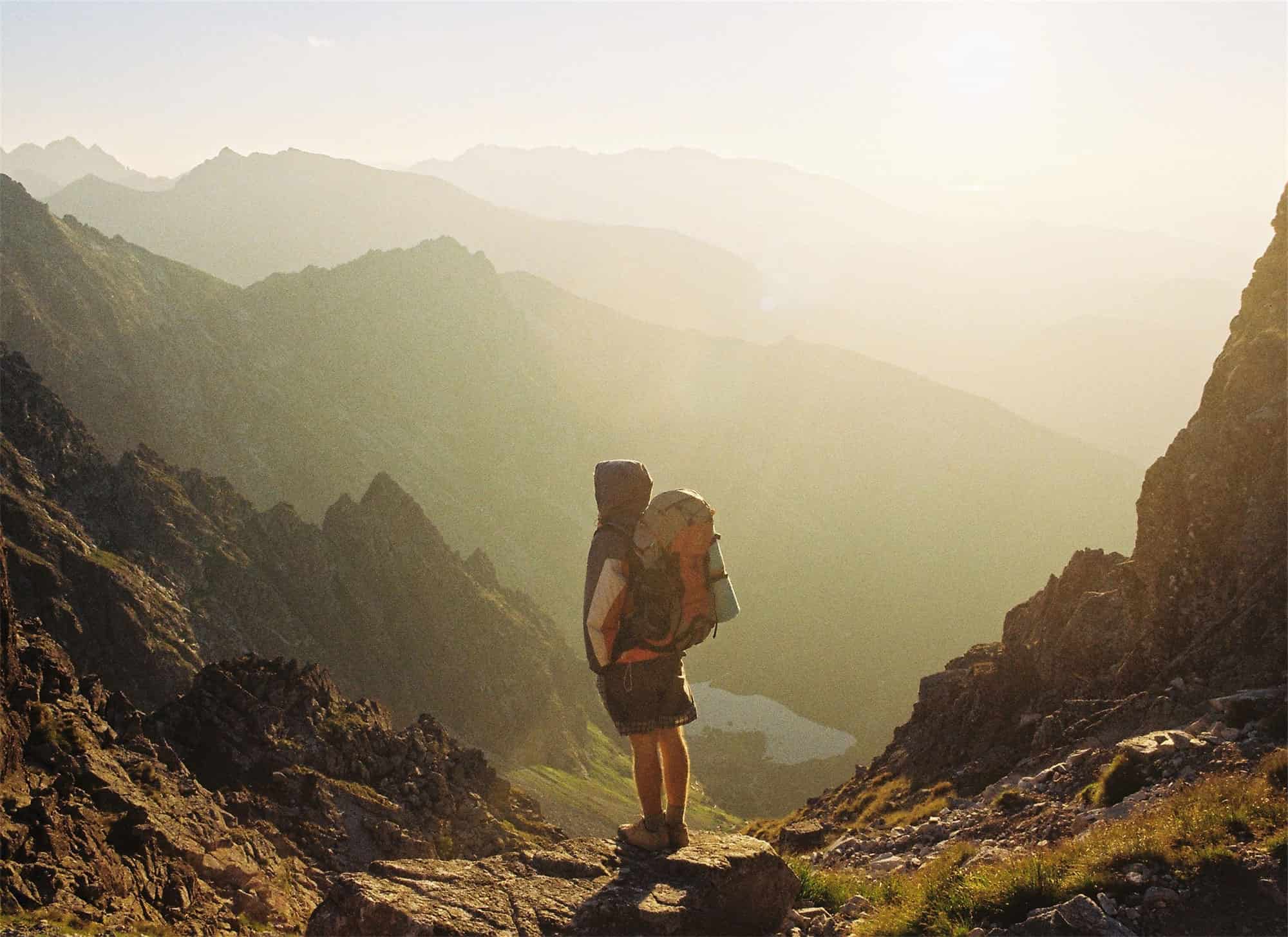 Discover the
SCADA World

Blog
Stay up to date with the latest tips & tricks for SCADA engineers
Lukasz "Luke" Krzesinski
PLC, HMI, SCADA Engineer
- Created over 130 SCADA systems from various vendors (WinCC V7, WinCC Flexible, WinCC TIA, Wonderware InTouch, Factory Talk)
- Biggest advantages: problem-solving, scripting, SQL, VBS, ANSI-C
- 5 years experience as HMI/SCADA instructor
- Over 10 years real world experience in heat treatment, automotive, aerospace
- SCADA World founder - best place to learn about HMI/SCADA
- Successfully implemented SCADA for SEAT, SKF, FAURECIA, ThyssenKrupp
- Book writer "SCADA: you must know it before first project"
- Udemy.com instructor - over 1000 students
He think that SCADA systems are amazing
Here's what engineers say about SCADA World
" He knows exactly where to start looking for a solution."
" I needed to do reporting in excel. I copied the code snippet and it works."
Boost Your
Skills

. Join 2,000+ Subscribers.
It's time for you to be heard and understood. Download our free guide to learn the 5 secrets to become SCADA engineer carrier and get started today:
SCADA World will collect, use, store and protect your data in line with our Privacy Policy. You can unsubscribe at any time.